What are Regions and Availability Zones (AZs) ?
Region is dividing cloud computing service for each region across the world, as each region may has its own conditions that result in different terms of service. There can be multiple Availability Zones (AZs) in a region. Each AZ acts as data center and has seperated physical hardwares to support fault telerance and resillency to mitigate the risk of unexpected incidents.
What is Internet Connection ?
Internet is a large computer network that connects to other networks all over the world. Cloud service providers must facilitate their own users to access the internet in order to use services on the cloud compute effectively. NIPA Cloud's team has designed, developed, and improved our network structure to improve the internet connection to be suitable for cloud services, which are becoming increasingly popular.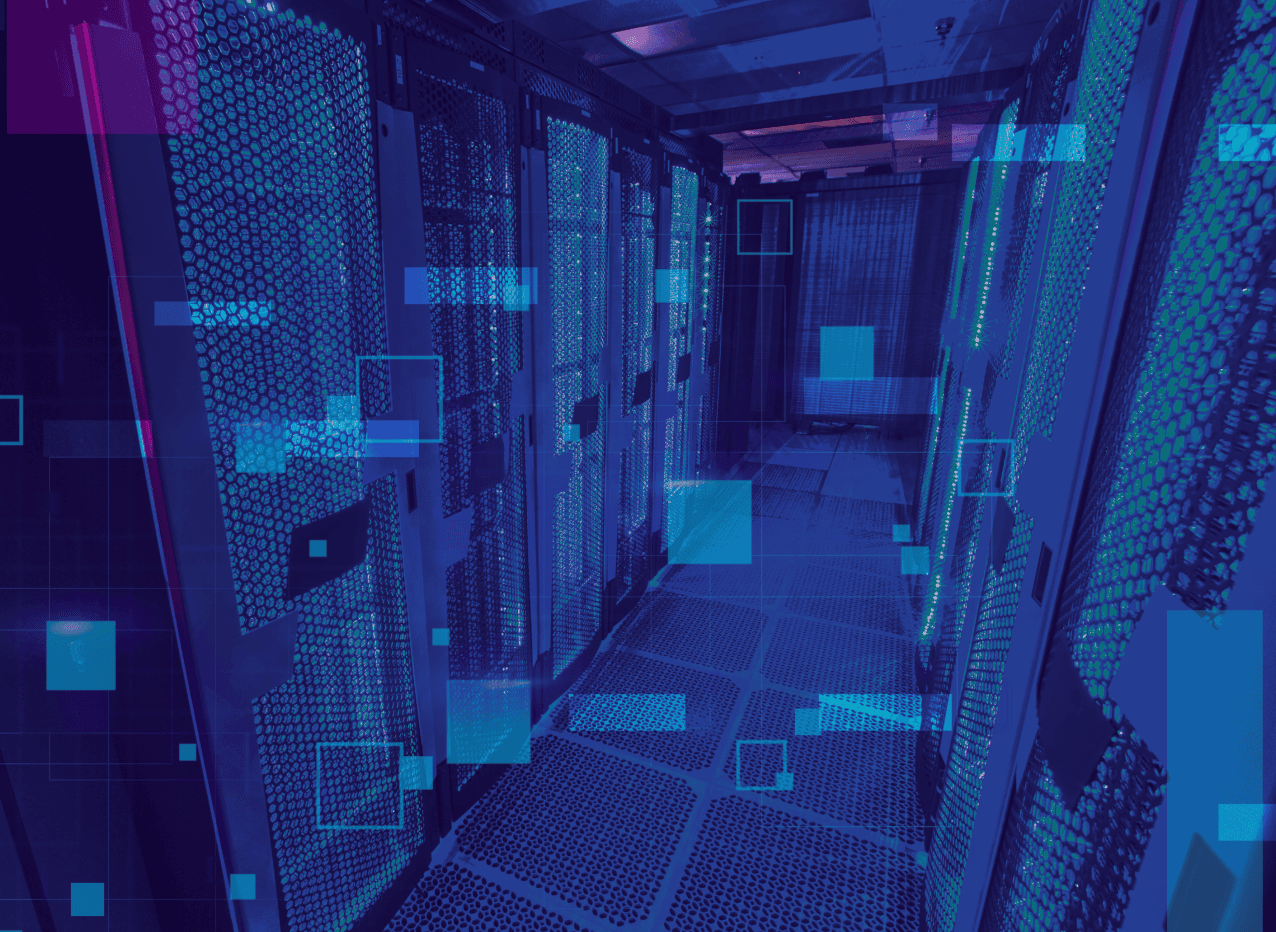 Our Availability Zones
NIPA Cloud is located in Asia Pacific region. In the region, there are 3 Availability Zones (AZs) available with plans to expand to other parts of Thailand as follows: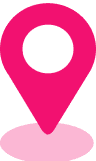 Main Sites
Bangkok
Nonthaburi
Rama 9(Coming Soon)
Edge Sites
Khon Kaen
Chiang Mai(Coming Soon)
Hat Yai(Coming Soon)
Chonburi (EEC)(Coming Soon)
Each Availability Zone (AZ) has seperated physical hardwares, including internet connections (demestic and international), network connections (Fabric Network), and data center's facilities: electrical system, UPS, etc. Each physical hardware is designed to support server redundancy (HA) at every connection point. Therefore, you can design and implement your application with Active-Active, Active-Passive, and DR Site options, as desired.
Our Internet Connection (IIG and NIX)
NIPA Cloud's network are designed to have high level of privacy and security, allowing for secure data transfer. Moreover, the network is connected to high-speed internet providers both through internet exchange and direct connection to the provider, enabling NIPA Cloud's users to access and transfer data through the internet with the highest performance, which decrease delays or interruptions that may happen.
Available Services and Connections
NCP-BKK1 (Bangrak)
NCP-NON (Nonthaburi)
NCP-BKK2 (Rama 9)

(Coming Soon)

NCP-KKN (Khon Kaen)

(Coming Soon)

NCP-CMI (Chiang Mai)

(Coming Soon)

NCP-SKA (Hat Yai)

(Coming Soon)

NCP-CBI (Chonburi)

(Coming Soon)

Available Features
Instance

Shared-core

Shared-core

Shared-core

Shared-core

Block Storage
Object Storage
Load Balancer
VPC Direct Connect
Security Group
Internet Connection
IIG and NIX
AWN (AIS)
TICC (TRUE)
NT (TOT)
NT (CAT)
JASTEL
CLOUDFLARE
MICROSOFT
AKAMAI
Connected IX
TH-IX
TRUE-IX
CSL-Thai-IX
High Availability and Security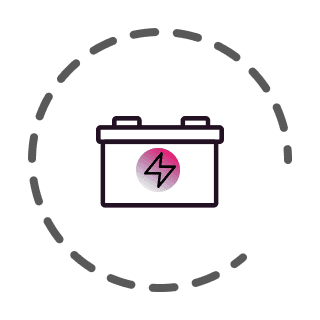 Backup Battery
There are numerous sets battery farms that provide sufficient backup time for many hours, reducing ricks from MA Battery.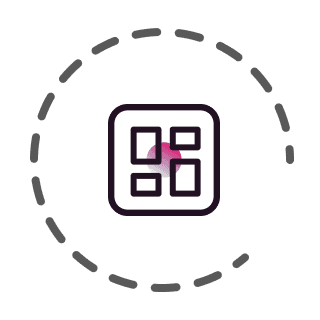 Modular UPS
The modular UPS offers backup power that ranges from 120 to 200 kVA for over a thousand servers and fifty racks.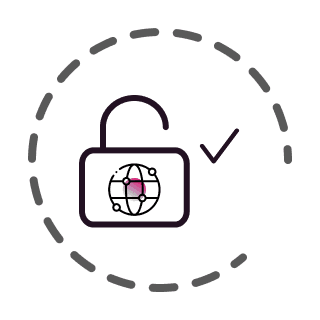 Security Guaranteed
All data in our data center is stored with the highest level of security as required by the ISO 27001:2013 global standard, protecting the privacy and all confidential data, whether it be Application Server, Live Broadcast Server, Web Server, or Mail Server.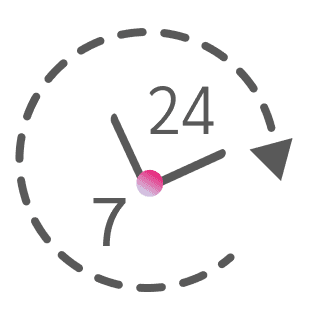 Prompt Support
We provide 24/7 technical support for all customers. If there is any problem, our team are ready to help.