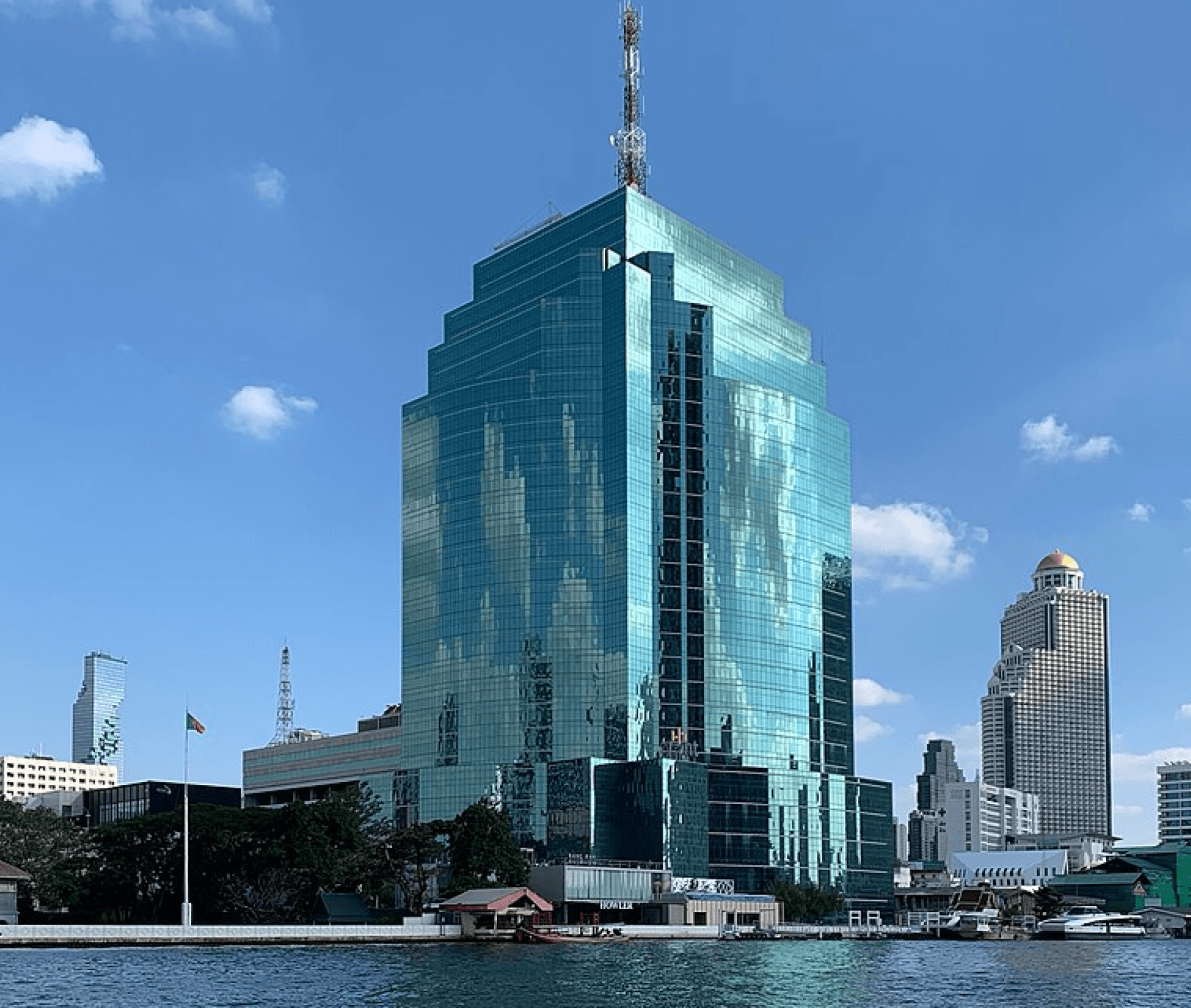 Nipa technology company limited has been working on the development of the networking technology for communication since 2008. We have designed and developed the Internet data center (IDC) in accordance with global standards and obtained tier III certification. In addition, we have established an R&D team to design, investigate, and develop our product using cloud computing technology to meet all present and future business requirements.
Additional Details
Location: NT Tower Bangrak, Bangkok, Thailand, the high-security National Telecom tower. This is the largest inbound and outbound Internet exchange point in Thailand.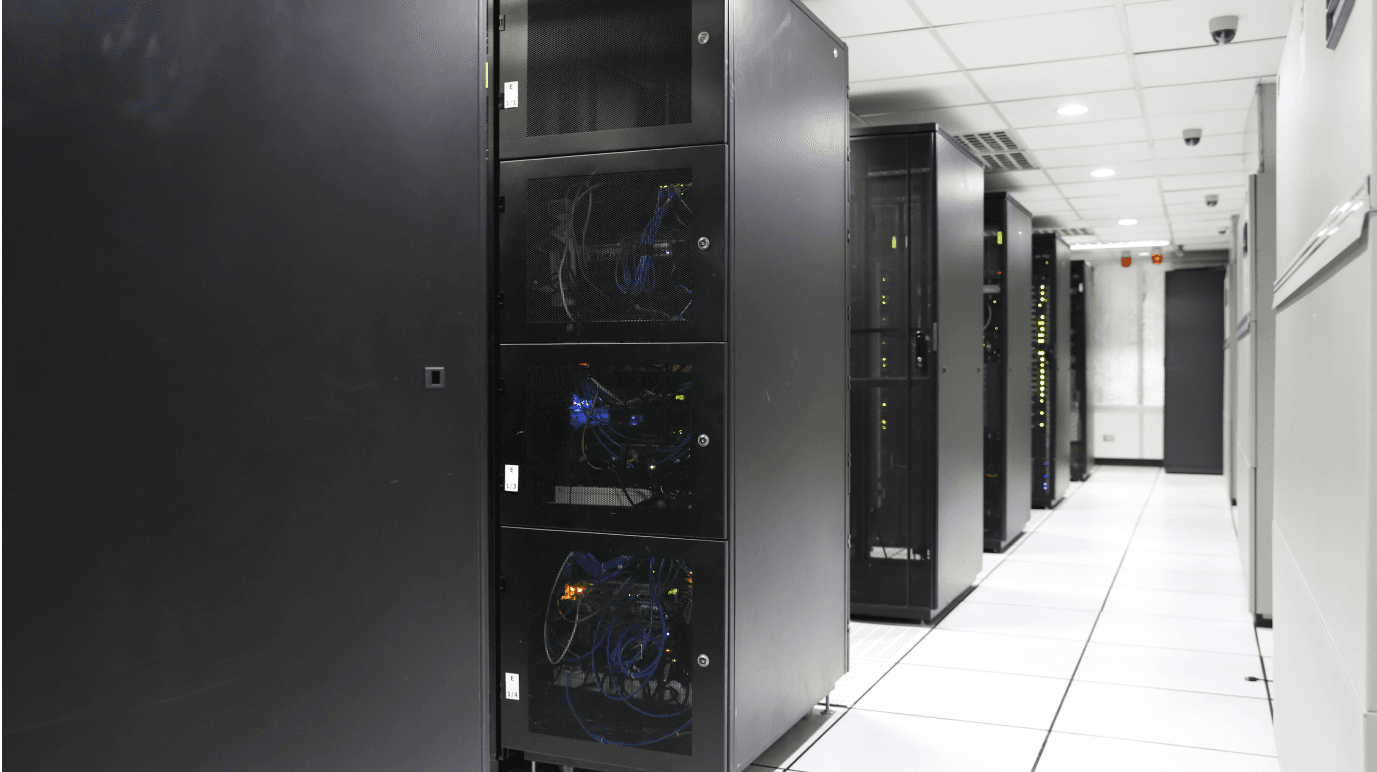 Networking system: There are the NIX that we have connected
Domestic : TOT-IX, TIG-IX (True), CAT-IX, AWN-IX, JasTel-IX (110 Gbps of connection speed)

International : TIG-IIG (True), CAT-IIG, JasTel-IIG
(1200 Mbps of connection speed)
Networking hardware: we use CISCO, the globally-known networking hardware for the most stability of our system.
Bandwidth: our bandwidth capacity is 10 Gbps - 40 Gbps with fiber optic cables that can be increased in real-time as data volume increases to prevent network congestion from traffic overload. Accordingly, you can assure the high speed and stability of the internet connection.
In addition to the location, networking system, hardware, and bandwidth that guarantee the stability and high speed of data transfer, our data center's infrastructures, cabling system, and temperature and humidity are controlled to comply with global standards. All systems have full redundancy to prevent data loss in the event of a system failure, and there is staff monitoring and ready to provide support around-the-clock.