Company News
OpenStack 7th Birthday August 16, 2017 at CAT Tower (Bangrak)
Published : July 10, 2018
Time : 2 min read
Happy 7th Birthday OpenStack! We have come a long way. July 19 marks the 7th anniversary of the founding of the OpenStack open source project. Let's celebrate by joining this one-full-day OpenStack 7th Birthday event to understand the concepts of OpenStack, start with Basic to Advanced that enterprises and individuals have encountered and to be concerned. Issues based on cloud storage, underlining private cloud and public cloud as well as Big Data. This event is an unique opportunity not only to learn, but to make important contacts and participate in the class. The event will feature presentations by thought leaders from industry, academia and government, including keynote speeches by Dr. Adisak Srinakarin, Executive Vice President, EGA; Asst.Pro.Dr. Kasidit Chanchio, OpenStack Founder Thailand, Faculty of Science & Tech; Dr. Abhisak Chulya, CEO and Founder, Nipa.Cloud; Dr. Ekasit Kijsipongse, Researcher, NECTEC.
Moreover, this event objectives are to expand our community and also to celebrate 7th OpenStack Birthday organized by VasabiLab and Thammasat University. This event will be held on 16 August 2017 at CAT Tower, Bangrak, Thailand.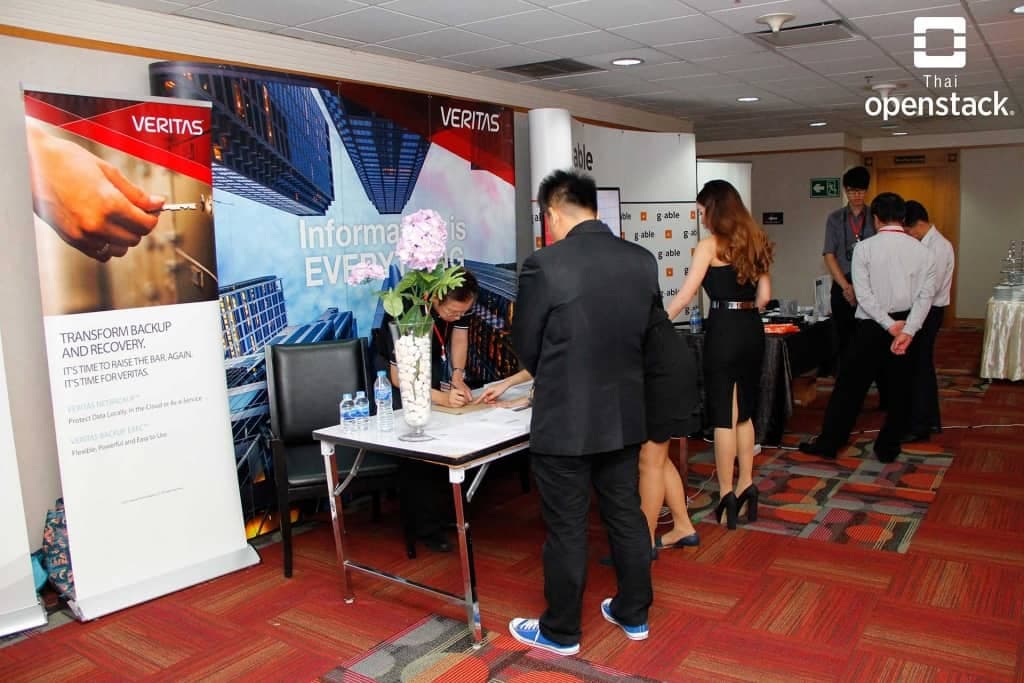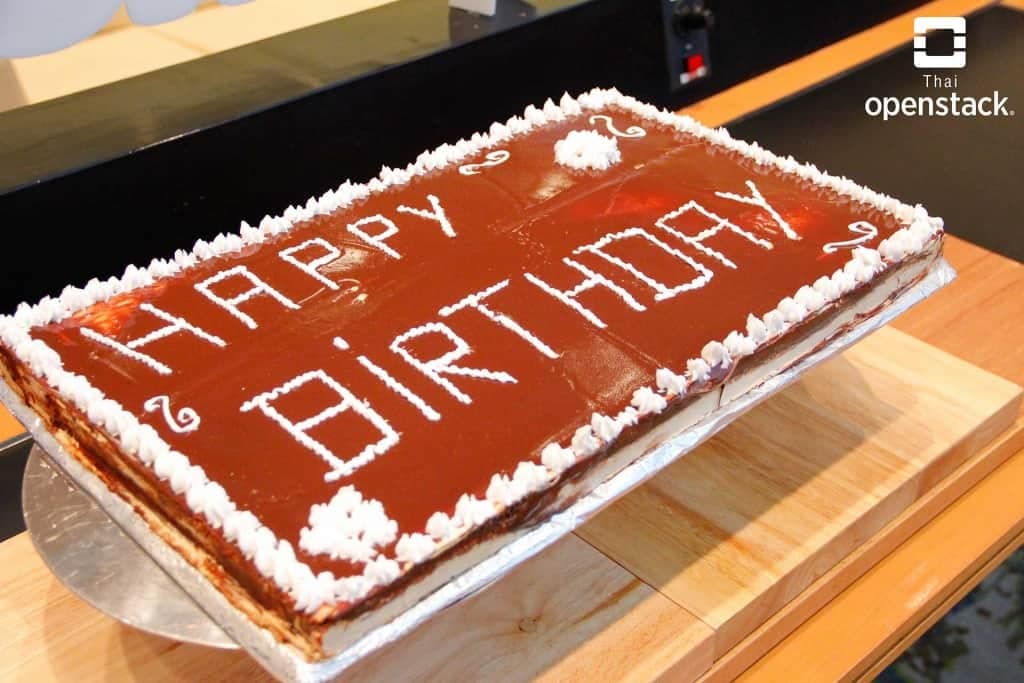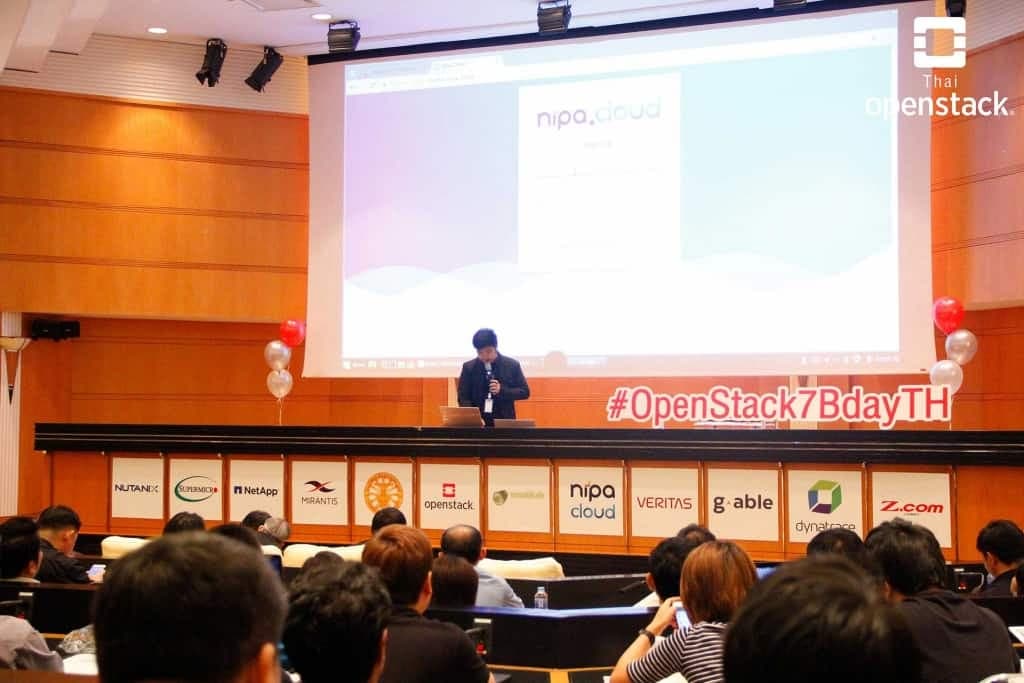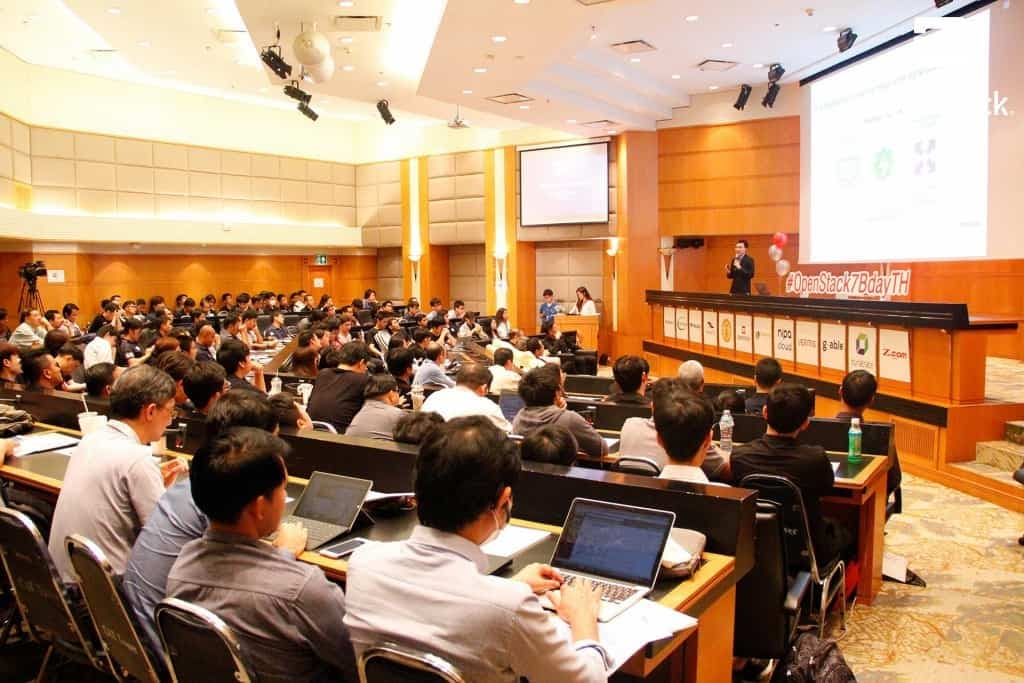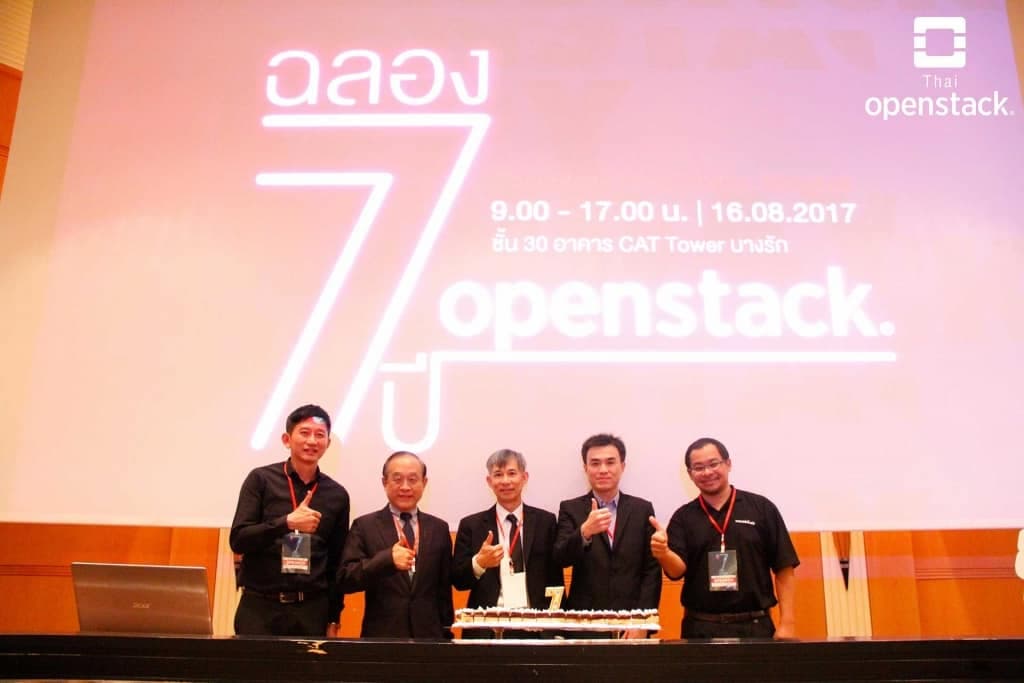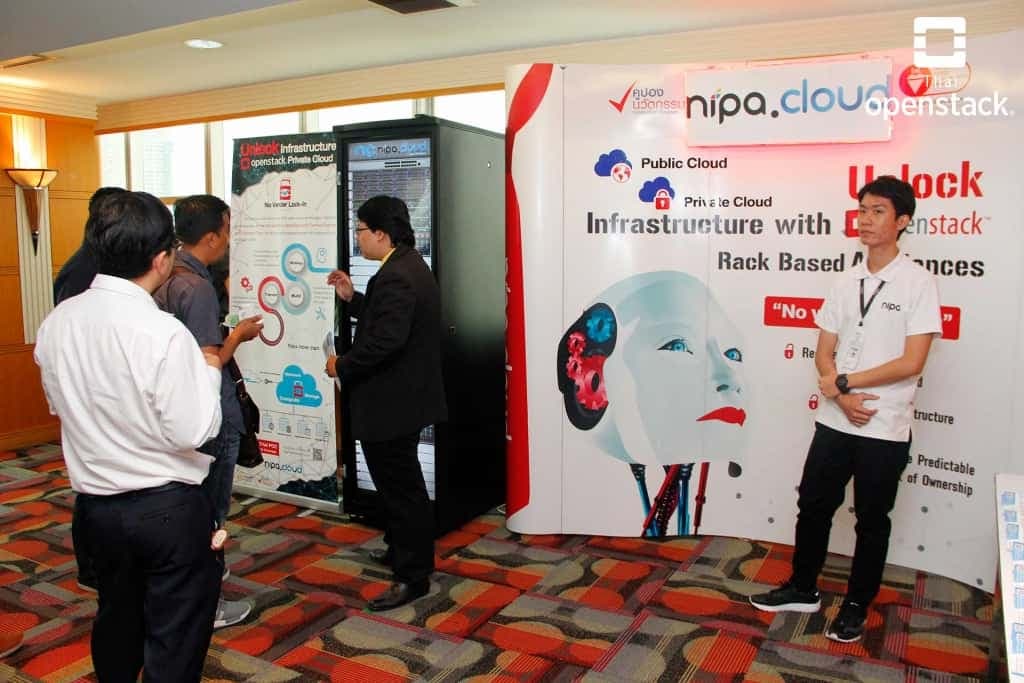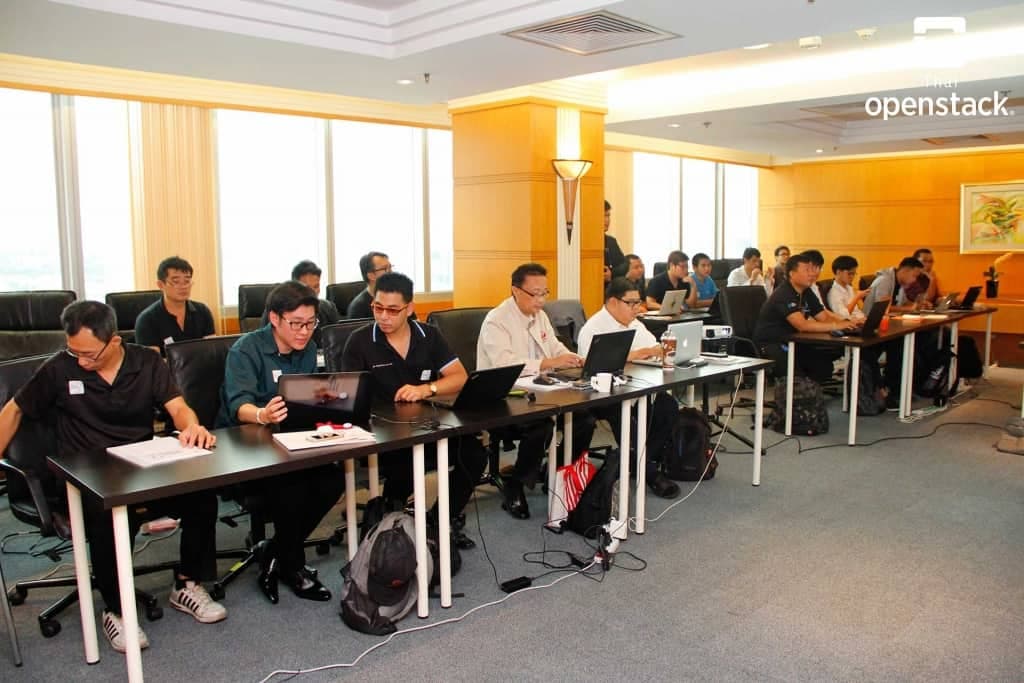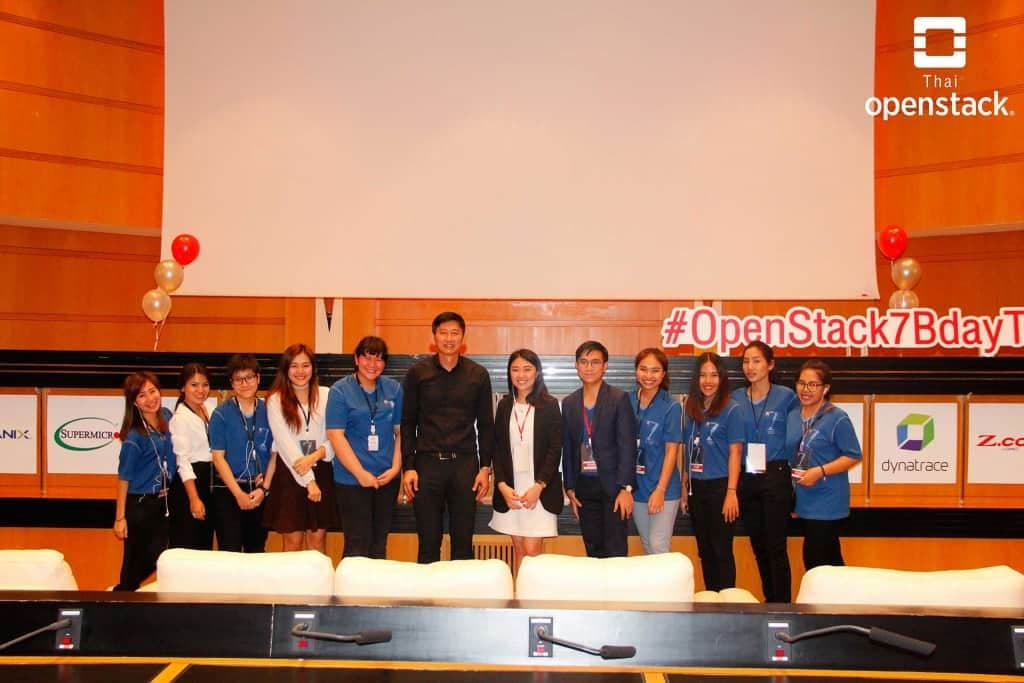 AUTHOR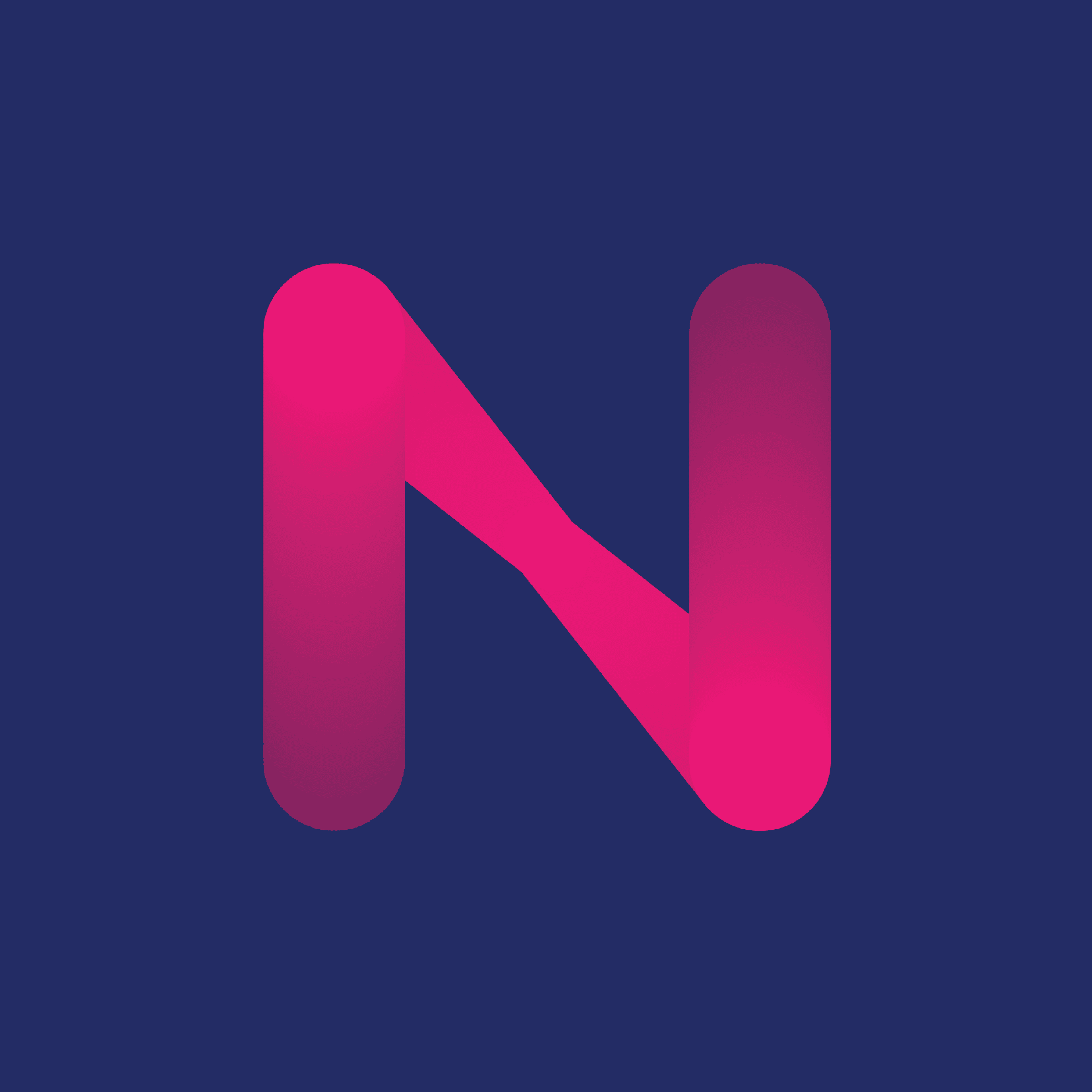 NIPA Cloud
Writer
We—as a team of Thai people—are assured that Thai cloud is the absolute answer for driving your business in the digital era.