NIPA Cloud Space Pricing
We offer you flexible and cost-effective cloud features designed to meet your requirements. With our pay-as-you-go pricing model, there is no need to budget for reserving resources that you might not use to their maximum capacity and it can be canceled anytime. In addition, our download and upload domestic bandwidth is free, which is highly beneficial for businesses in Thailand.
Consult with our sales staff or start using your interested feature now.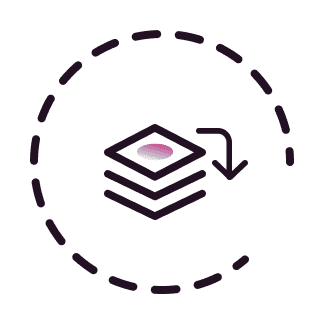 Image
Image contains software configuration such as operating system, application server and applications that are required to launch your instance. You can import your own pre-built operation system disk image and share with other projects. Additionally, you can flexibly select an image that is provided by NIPA Cloud (distributions or Marketplace) or select one of your own images (images or bootable volume) to launch your instance.
Own Image costs 2.87 THB/GB/month*
*The monthly price is the estimated price based on the assumption that an instance or node operates for 730 hours per month.