NIPA Cloud Space Pricing
We offer you flexible and cost-effective cloud features designed to meet your requirements. With our pay-as-you-go pricing model, there is no need to budget for reserving resources that you might not use to their maximum capacity and it can be canceled anytime. In addition, our download and upload domestic bandwidth is free, which is highly beneficial for businesses in Thailand.
Consult with our sales staff or start using your interested feature now.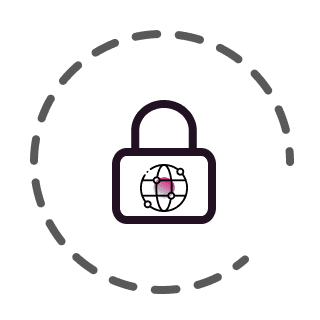 Network
Secure, reliable, and high-speed virtual network that you can customize as desired.
VPC Network
You can easily customize the network configuration for your Virtual Private Cloud (VPC), and leverage multiple layers of security, including security groups and authorization to control the access to NIPA Cloud's instances.
This feature is FREE of charge
Router
You can use the router to enable communication between multiple instances with different subnets to communicate across virtual networks.
This feature is FREE of charge